We know all that Galaxies spinnn - out Star eg about 12 Times in total around Galaxy Center in about 5 Billion Years - so we may like to let the StarMap resp Galaxy spin on the StarMap. Due to Scope of Time that Move is somewhat unlikely even while GOV single Activities to get noted but due to KISS we may consider another Spin-Rate with Fun for the Player seeing the Map rather slowly rotating eg. for 1% 2pi per Turn, Matter of Transformation of Coords is trivial, the new Point is perhaps the Dynamic self, as when Map generated it was before rather static while there are Features to add artifical Planets to a Star which address another Scope of Game. Sure it is possible anyway but I do not have Idea about present Code what it takes and Constraints for Dynamic I consider to be vital for the Game as eg Giant Stars may nova here and there mixing up Matter. More interesting is the galactic central giant BlackHole (there is surely one in FO, isn't it?
so we have any big attractor there and we may consider minor Attractores resp BlackHoles which offer a lesser static Environment for the Game .. I stop here with dynamic Enhancements and return to static Map just point-symmetric to central BH tranformed brief Spinn) and for BH ... would prefer if that ArtWork for BH could get integrated into BackGround Image as Effect of Space Time what means Kind of invisible CrystalBall resp that strong Effects that you can not see it but see that you dont see it when you see a black Hole there were around you can see something. That would shift Matter of BH Presentation to the CodeWorkSection and due to it behaves dynamic to BackGround it offer more Diversification then best paintd BH as can as OverLay.
Btw BH as Stellar Special means Kind of Opportunity for Science similar to Planet with odd Axis.. so identfied another Special I the Game we do not have to wonder so much what it is. Relates to SpaceTime, SpaceTopology, TimeFlow, N-Dim Space and results by Force Gravity while SpaceIssue concerns to all other Physics. Slope Planet-Axis is boring compared with. How about increased Need for Fuel in close Distance? So it is also Kind of expensive to obtain ROI from.
In that Context see this: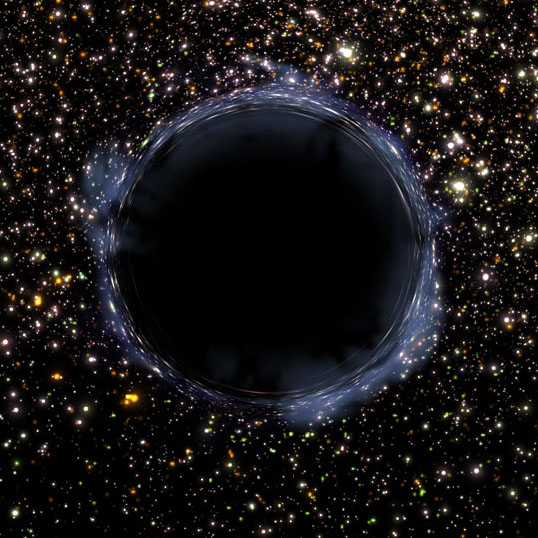 Please add many BG Galaxies into BackGround! Would consider Code to generate them in visible Variation: Size and Orientation, Param are disk-diameter,bulk-diameter and color instead adding 1000 Pics resp a Dozen, Star could be Bulk without Disk - I miss that Giants appear not larger than the Dwarfs ... the Giants are effective colder while lesser bride per Surface-Area what means a much smaller large blue Star is hotter (Blue) while the Giant blow up and get colder outside (red) and thus lesser lite what means that we take eg for blue small 0x0000FF while the large Giant is perhaps 0x3F0000 what means it does not change whole StarMap into lighting Area - we can explain with Kind of SunGlass-Issue that it is not 0xFF0000. Useful could be to have SLIDER (..) like Thing to contrl Opening of vitual TeleScope the Player looks through his GUI and we consider Artefacts from Overlightning while those who Objects who are darker gets dark till invisible - kind of virtual TeleScope - CFG OPT to normalize Screen resp Objects possible that all Objects appear same Size or same lite. Would make Game feel better. BTT
Please look out for that large Amount of Images we can dig inside to see top-top-objects as moderate looks in most Cases already really impressive. Btw found above with KeyWords Sagitarius Black Hole Star Sequence with a lot of other curious cosmic Stuff.