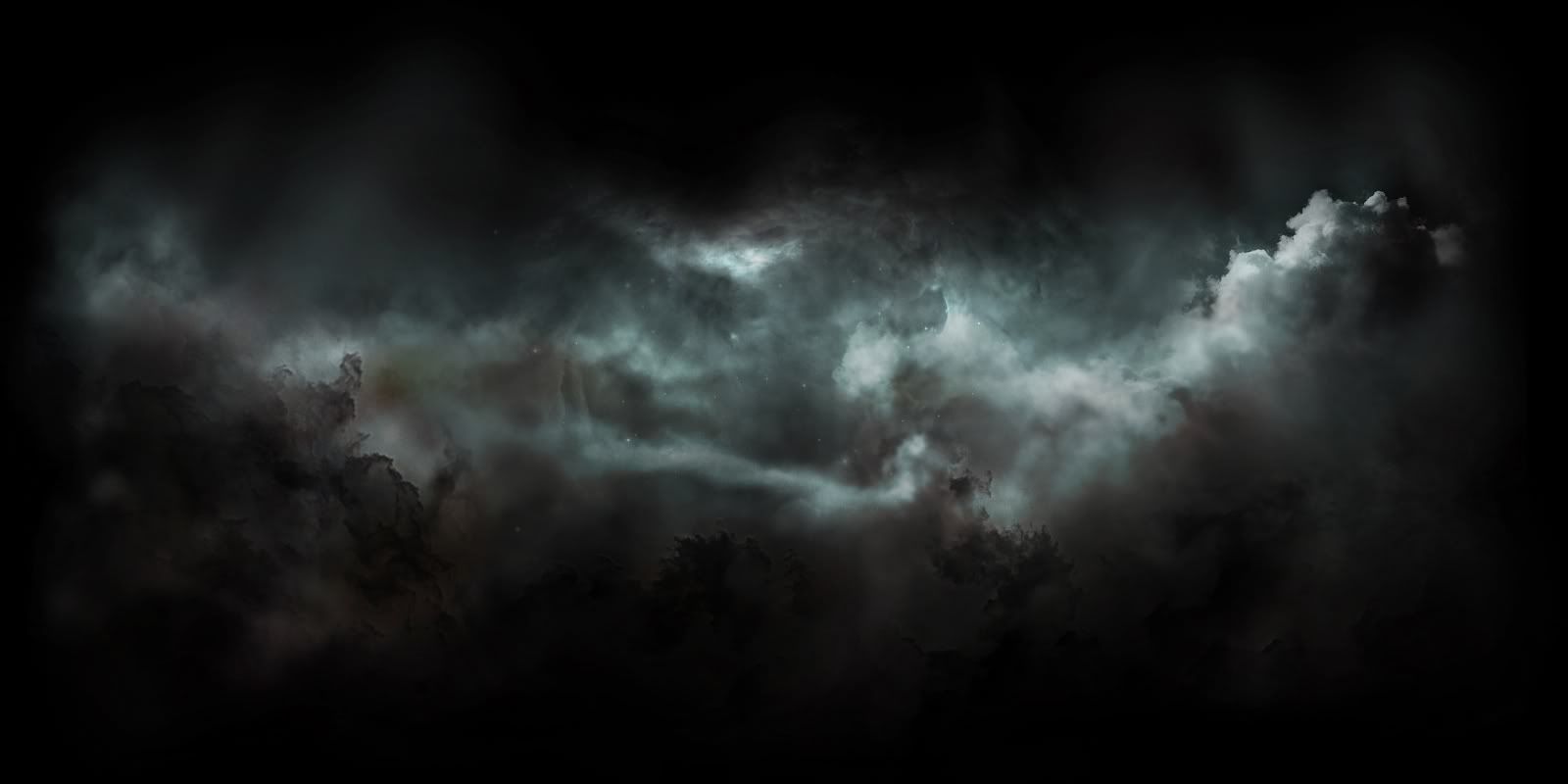 This is the same as the last one, but slightly modified.... maybe you can't tell... but that's okay...
1024x1024, 24bit.jpeg, Stage1, hand-painted.
First stage, Hand-painted, not quite finished, tight render. I would say only the right side is close to finished, but it's taking FOREVER because
1) I use a mouse
2) It's mostly hand painted, rather than stitching fractal generated clouds together.
What do you think? Better or worse than the last ones?