So over the past nine months we've been working on a turn based space strategy game in the vein of Stardrive, Endless Space, Galactic Civilizations and Master of Orion called Lord of Rigel. Basically we're taking everything we like, tossing out what we disliked, and really focusing on the end game which is always a bit of a weakness in these sorts of games. Having a Babylon 5 style cold war with two elder species is our answer, basically trying to do what Master of Orion 3 was aiming for with the New Orions and Galactic Council. The big thing separating us from the flock comes down to fleshing out the universe and a focus on the end game.
We're developing this for PC, Mac OS, and Linux.
Key Features:
-Turn based strategic play and real time tactical combat
-Randomly generated Galaxies with a wide range of customizable parameters
-10 Pre-set species with unique characteristics
-Species customization
-Minor species, including two Elder races waging a cold war
-Rich technology tree ranging from lasers to artificial planets and Dyson spheres
-Fully customizable space ships for waging war
-Easy to grasp but deep economic system
-Leaders, either mercenaries or from your empire, who are shaped by their successes and failures.
-Diplomatic system that is simple, but has considerable depth
-Several victory conditions including military, diplomatic, and research options.
-Strategic resources that require unique strategies to acquire, hold, and exploit
Who are we?
Rhombus Studios, a relatively small company in Bellingham WA with a mix of people with industry experience in PC and mobile platforms but this is still a rather ambitious project for us. Past projects team members have done include Diaspora the freeware Battlestar Galactica space sim, Red Front for iOS, Battlestar Galactica Online, pre-production on Crytek games, and film.
What are we currently working on?
We released the tactical demo, and our crowdfunding campaign drew more attention than ever before. We're working towards our summer release of the game.
Sound Track Samples on Soundcloud:
https://soundcloud.com/rhombustudios/se ... soundtrack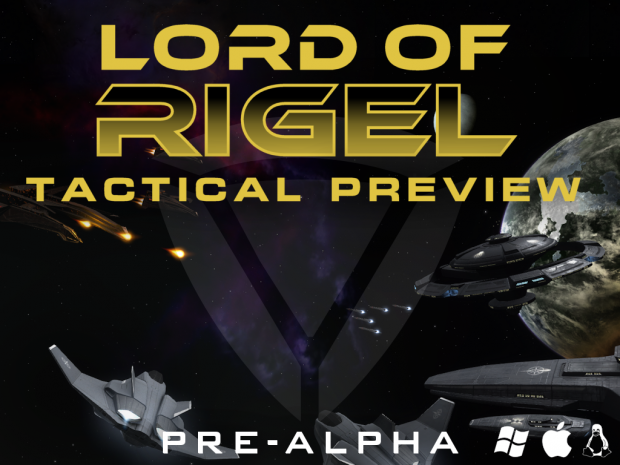 Tactical Combat Demo:
http://www.lordofrigel.com/news/tactica ... -released/
Website
http://www.lordofrigel.com
Social Media:
Steam Page
http://steamcommunity.com/sharedfiles/f ... =458974172
IndieDB
http://www.indiedb.com/games/lord-of-rigel/
Facebook
https://www.facebook.com/LordofRigel
Twitter
https://twitter.com/lordofrigel
Instagram
https://instagram.com/lord_of_rigel/
Some Wallpapers:
Katraxi v.s. Tulock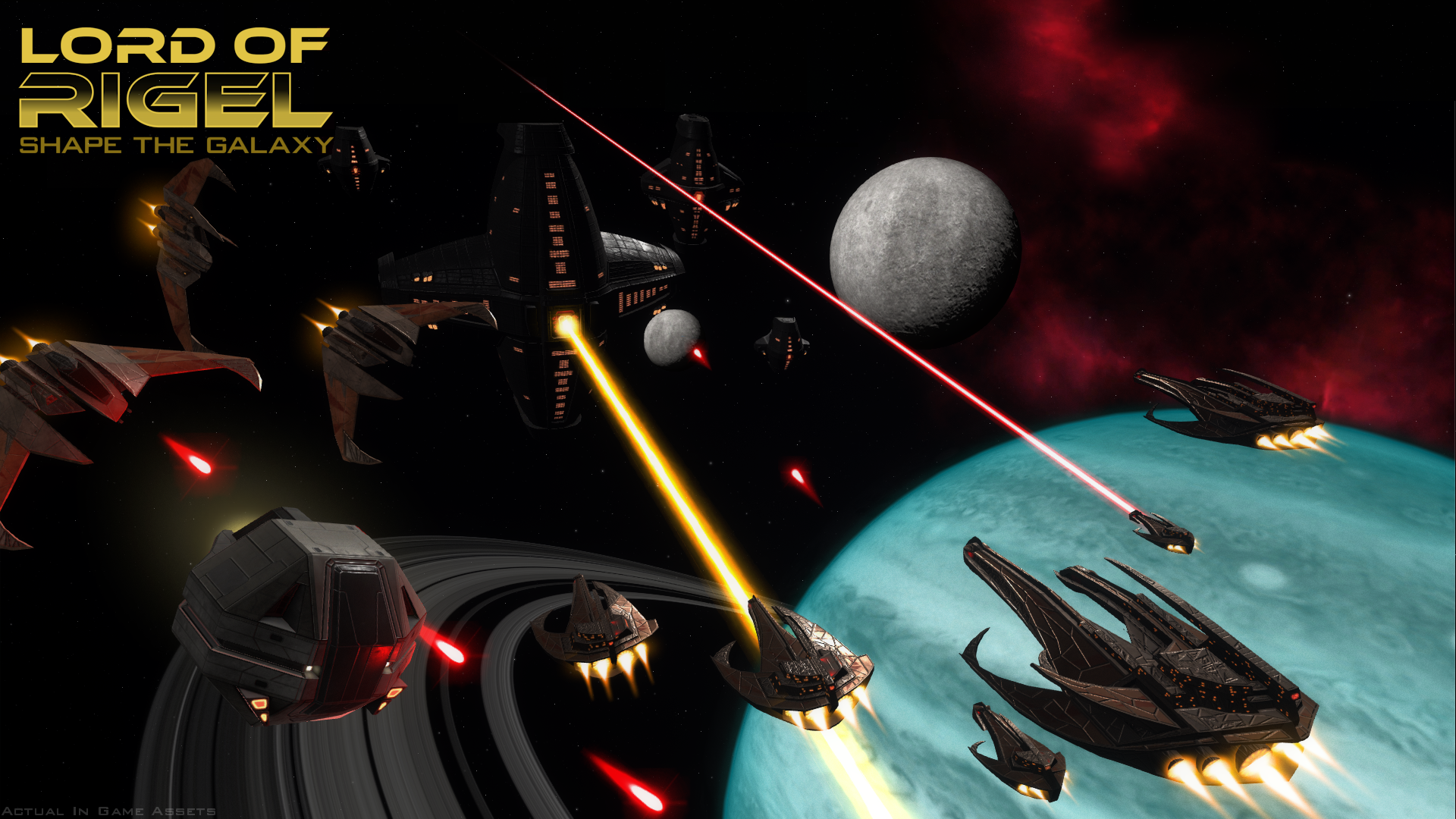 Katraxi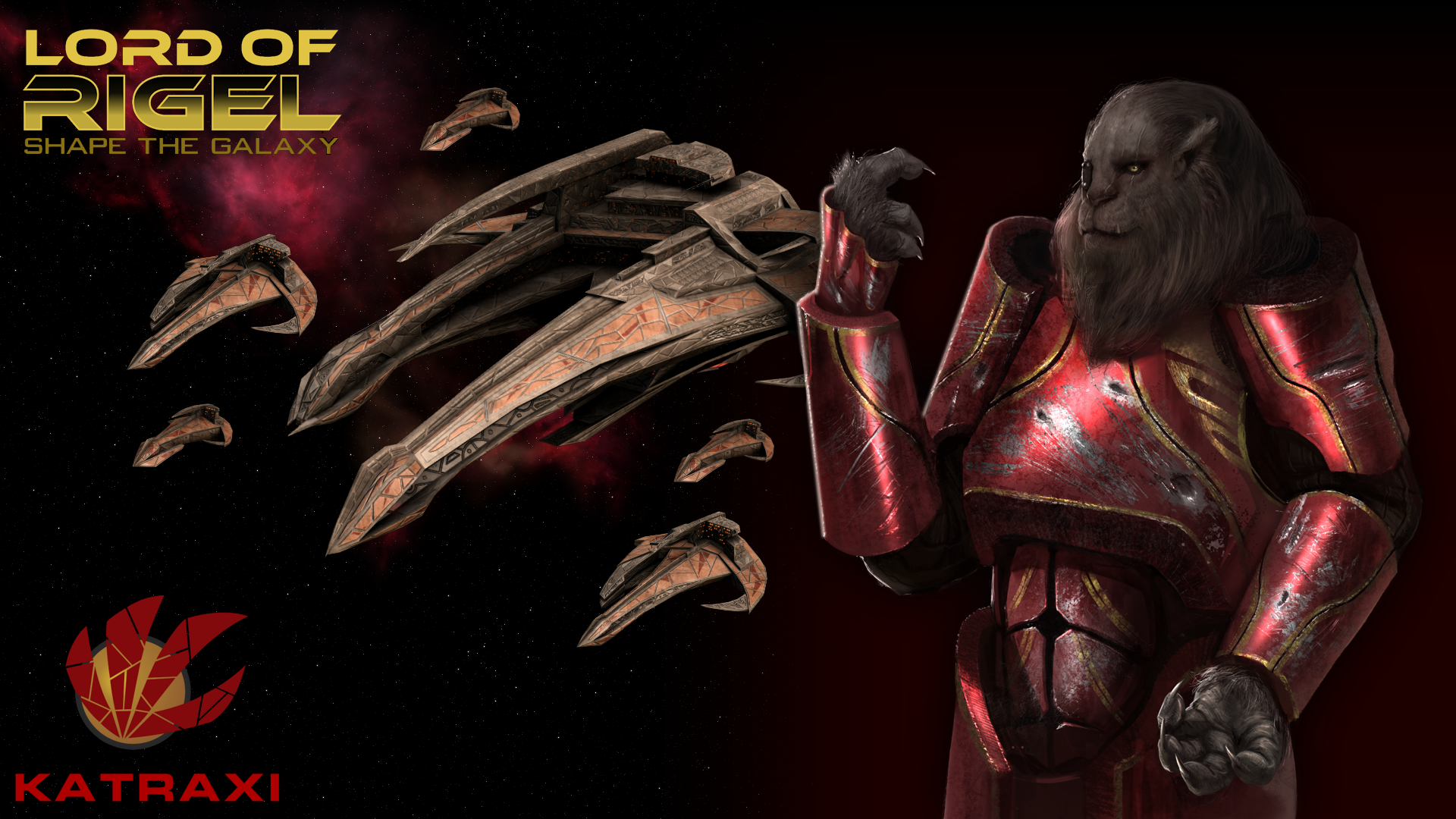 Human fleet scale (not all ship classes shown)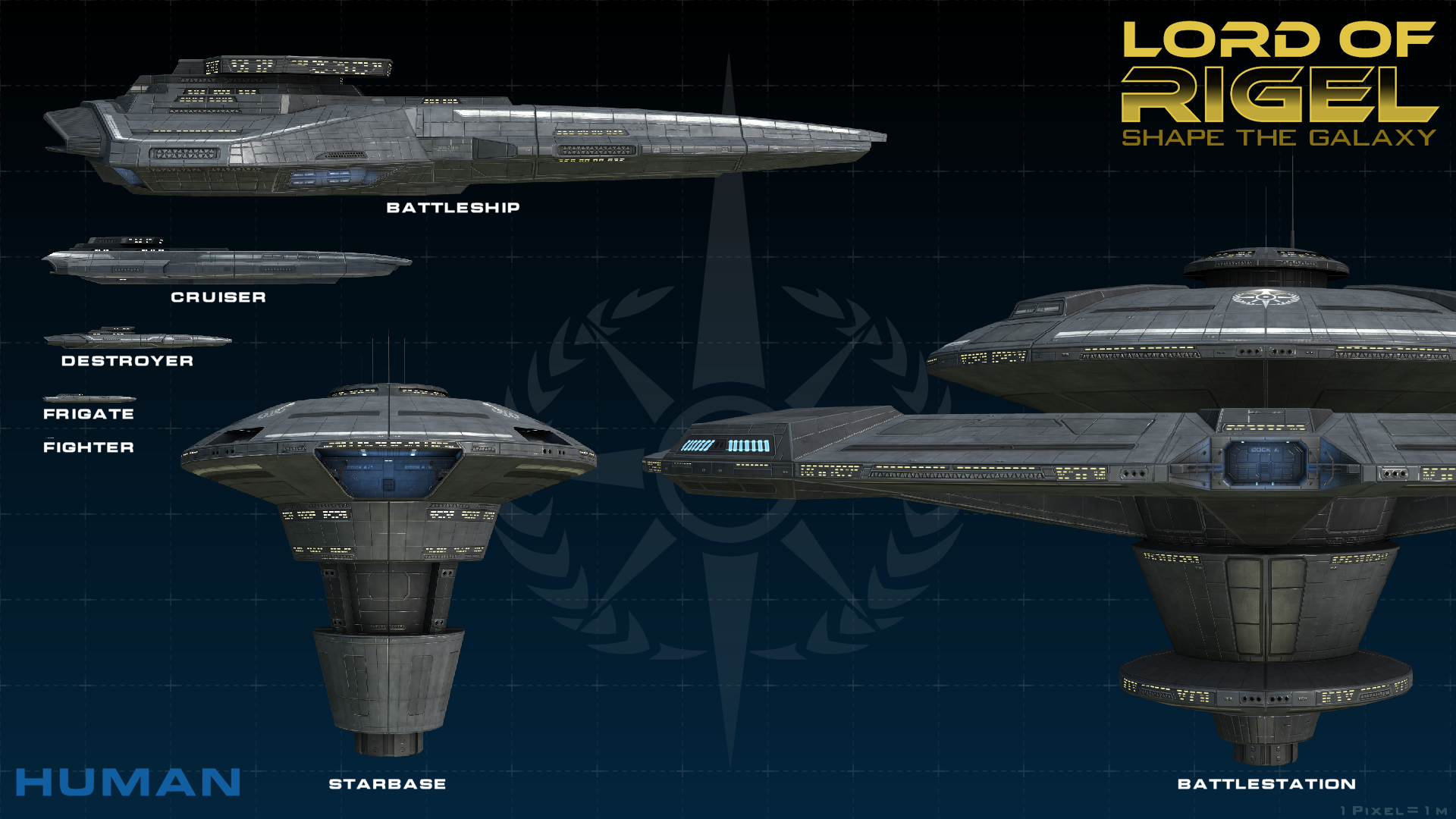 Screenshots:
Galaxy View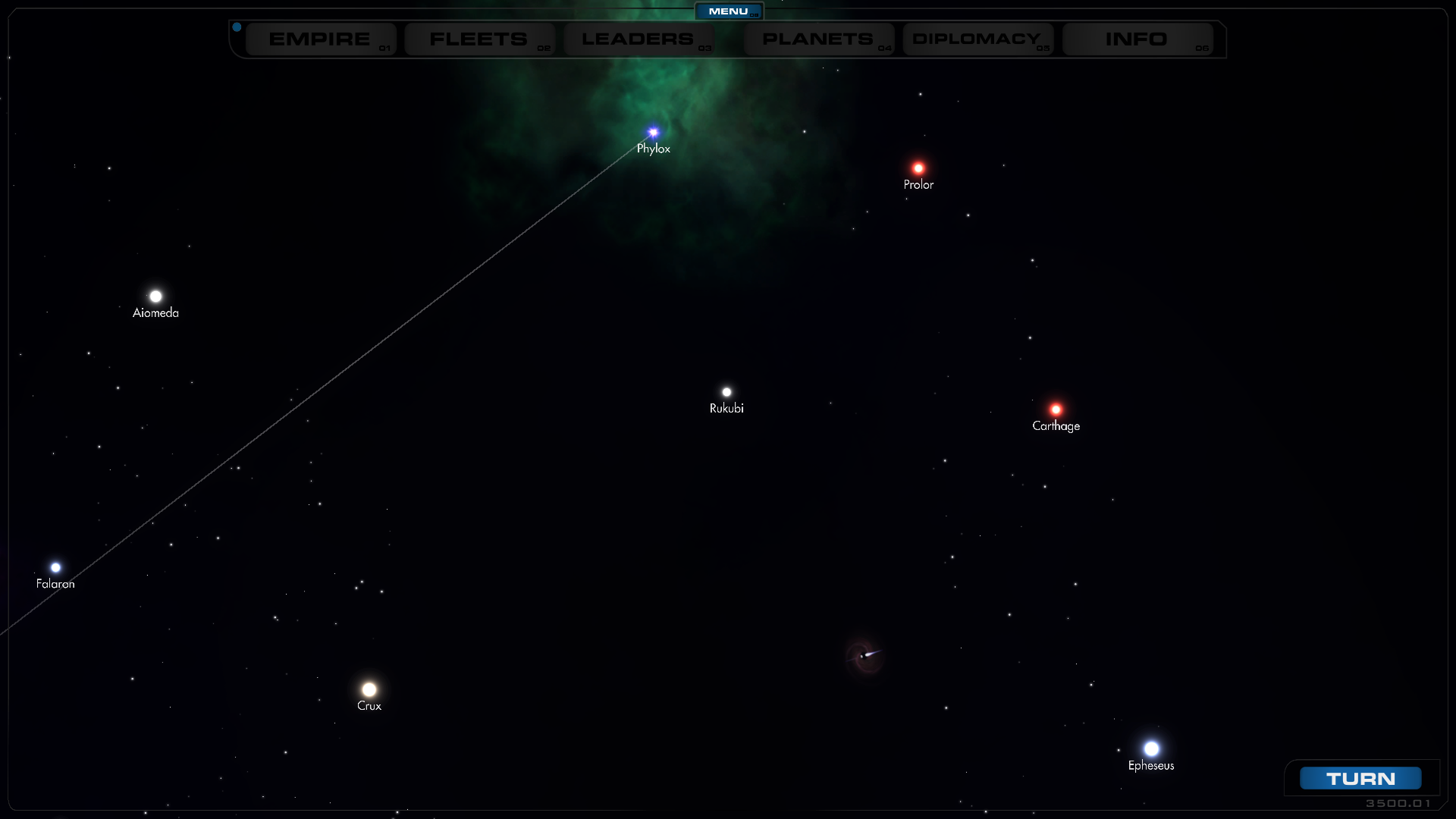 Tactical combat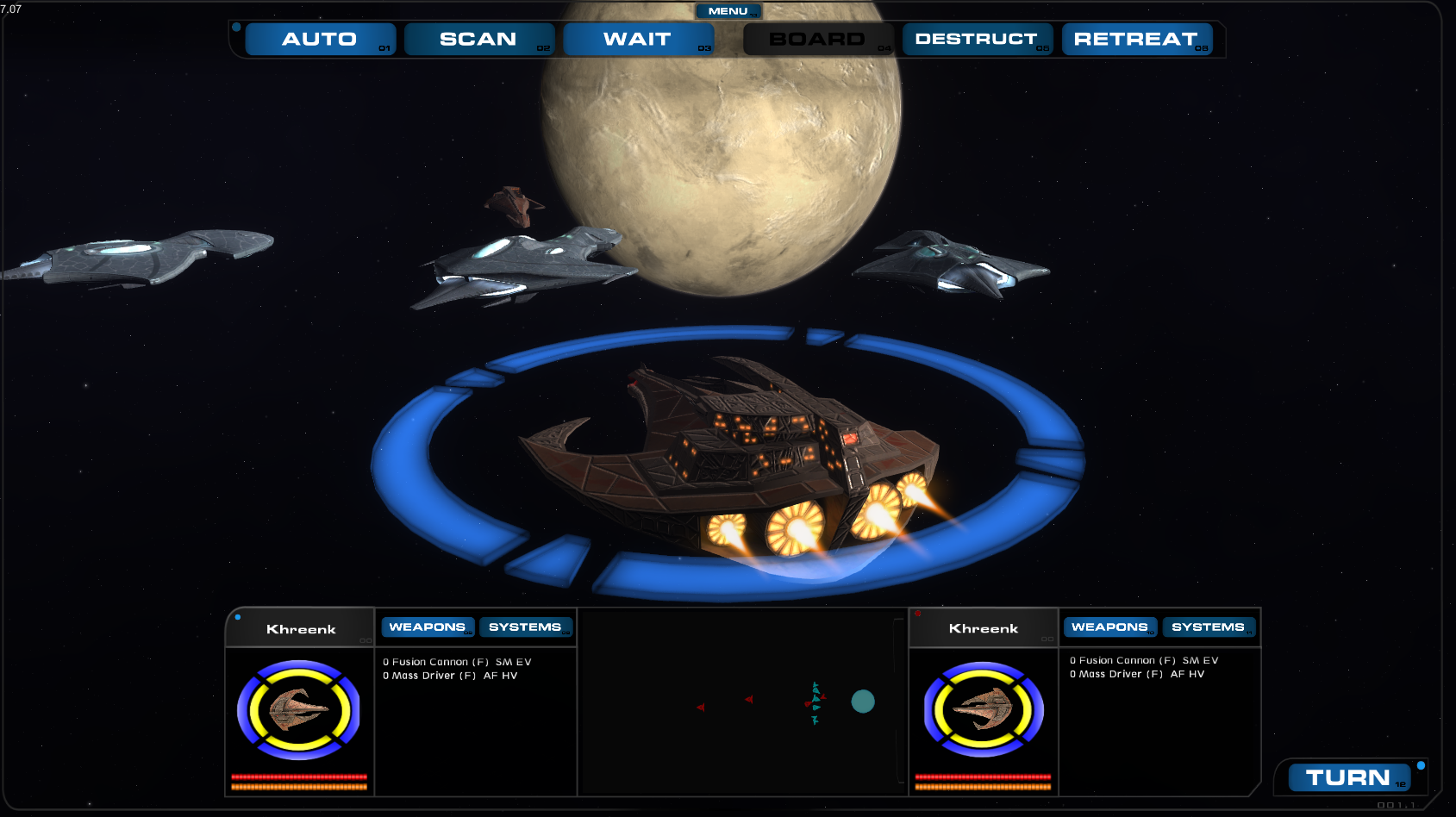 As a final thing our big features for why the game matters for fans of MOO1, MOO2, and FreeOrion:
1) No star lanes
2) Unique end game with the Galactic Cold War